Sittard War Graves Commission
In total, 259 soldiers from the British Commonwealth were buried in Sittard; 239 at the cemetery located at Kromstraat, Ophoven Sittard and 20 at the general cemetery. They gave their lives for our freedom during the Second World War. The Sittard War Graves Commission keeps the memories of these British soldiers alive; their ultimate sacrifice, and all they made possible.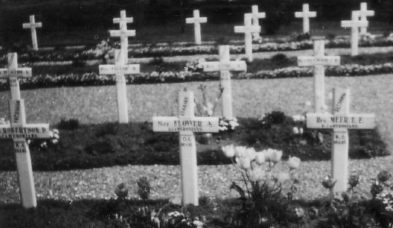 War graves in Sittard
An overview listing the names of the fallen burried in Sittard; "For your tomorrow they gave their today".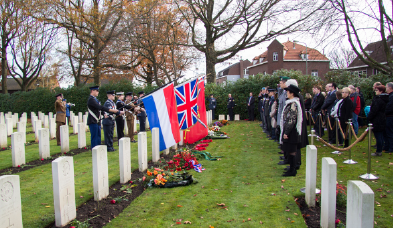 Armistice Day 2020
The annual remembrance traditionally takes place on the second Sunday of November; 8 November 2020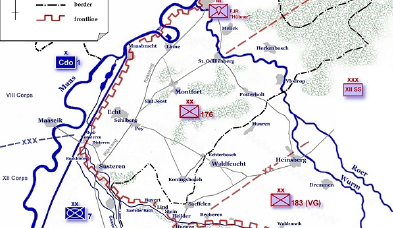 Operation Blackcock
Most of the fallen soldiers buried in Sittard lost their lives during this operation, which lasted from 14 to 27 January 1945.
'For your tomorrow they gave their today'