Remembrance on Armistice Day / Remembrance Day
The annual remembrance by War Graves Commission Sittard is traditionally held on the second Sunday of November, also known as Poppy Sunday. This is in line with the national Remembrance Day for the fallen soldiers of the British Commonwealth, the so-called Remembrance Day or Poppy Sunday. It is therefore different from our own (Dutch) national Remembrance Day and Liberation Day, held respectively on 4 and 5 May.
Ceremonious service and laying of the wreaths
Remembrance Day is the day in the British Commonwealth when the week of ceremonies and remembrance ends. The remembrance in Sittard consists of an ecumenical service at 10 A.M. in the Great Church (Grote Kerk / Petruskerk), preceded by the honorable Dean of Sittard, the local vicar and a clergyman from the Anglican Church. The service is graced by the Sittard Philharmony, the Petrus choir and guest musicians. For years, two Coriovallum Pipers have always played a significant and impressive role in this ceremony. The trumpeter, who plays 'The last post' and 'Reveille' at every official occasion, shapes an emotional musical highlight. Invariably, many nearby stationed British soldiers visit this service.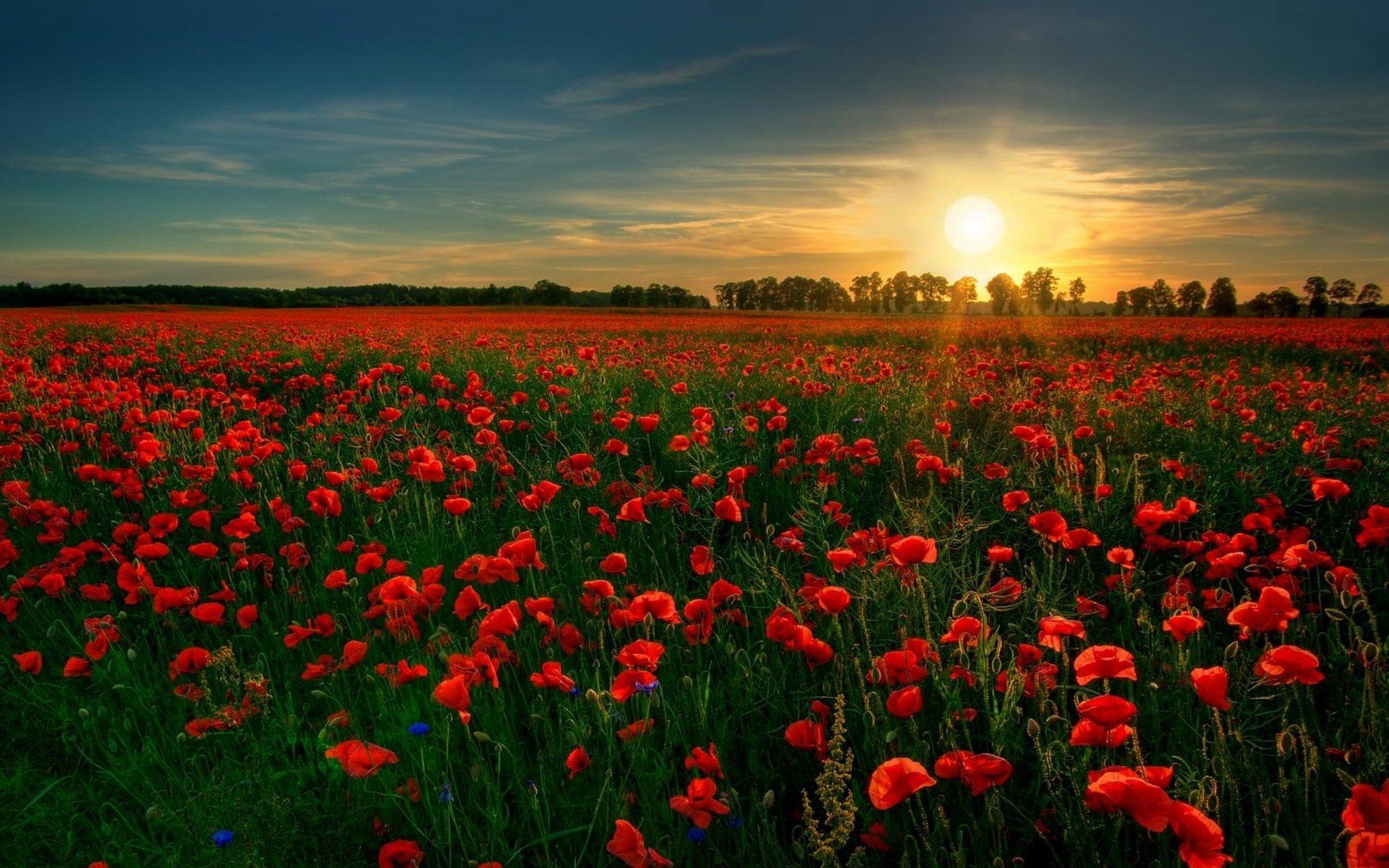 The poppy as a symbol
The (red) poppy grows in freshly turned ground. During the Great War it was one of the very few plants that could grow on the bare battlefields of Flanders and Northern France: fields of blood-red poppies, flourishing around the bodies of the fallen soldiers. For this reason it was the poppy to become the symbol for the immeasurable offerings that the British soldiers gave, also in later wars.
After the service, the ceremonial laying of the wreaths takes place at the military cemetery in Ophoven, where military dignitaries, the mayor, war veterans, the members of the commission themselves and other parties involved, including primary and secondary school children, show their respect and gratitude to these foreign soldiers who gave their lives for our freedom.
On the Saturday prior to Remembrance day the fallen soldiers buried at the general cemetery at Lahrstraat in Sittard are remembered at 11 A.M.